HRTC - Hockey Night
Norfolk Admirals vs Atlanta Gladiators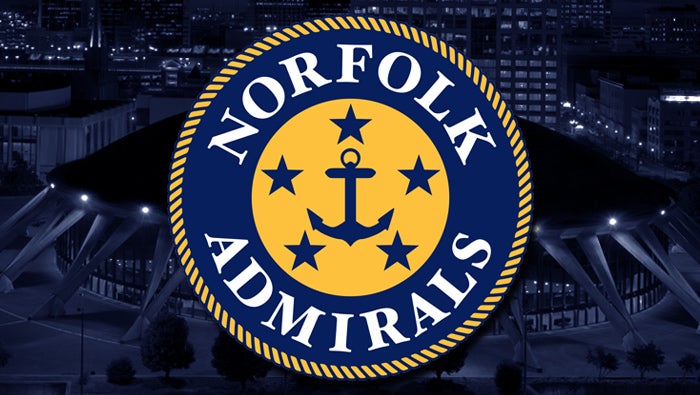 Saturday, February 9th
Join us for an evening of Hockey and STAR WARS
Gates Open at 6:00 PM
Game Time: 7:00PM
Food Served from 6:00 PM - 8:30 PM
Tariff: $35.00 per person
Contact Ben Nelson III at (757)461-8111 ext 239

to purchase tickets by Friday, FEBRUARY 1
Click Link for More Information
History and Purpose

The Hampton Roads Traffic Club was established in 1923 to cultivate close and cordial relationships between shippers, carriers, and those interested in the transportation of freight and passengers and to promote mutual interest. The organization was founded to promote awareness of current events related to the transportation industry.

 

Welcome to Hampton Roads Traffic Club

Welcome to the Hampton Roads Traffic Club of Virginia site.  The Hampton Roads Traffic club is a registered chapter of Transportation Clubs International.  Transportation Clubs International ("TCI") is a professional association consisting of transportation clubs, associations, companies and individuals in the United States, Canada and Mexico.  TCI member clubs are populated by recognized experts in transportation, logistics and supply chain management involving freight and people.